Our Leadership Team
With over a century of combined experience within the industry, Sunderlandmoneyman has grown immensely over recent years! We work very hard for our customers, every day of the week, to make sure that you are at ease throughout your mortgage process and are well looked after. As a company, we are very proud of our team and cannot wait to see where the future takes us!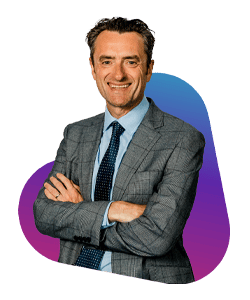 Malcolm Davidson
Director / Mortgage Advisor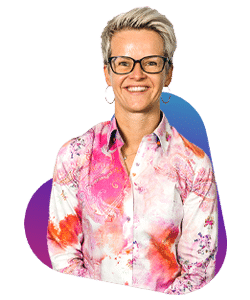 Amy Davidson
Director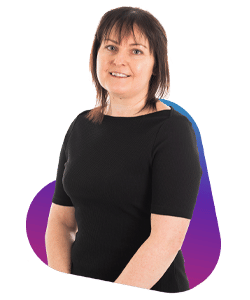 Paula Milner
Compliance Manager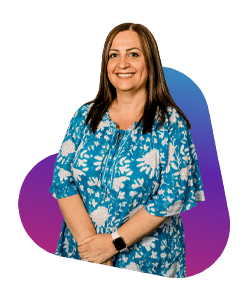 Melanie Blanchard
Operations Manager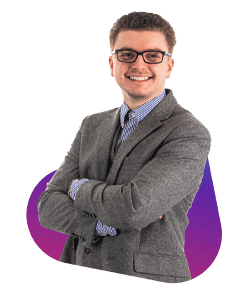 Phil Gittens
Head of Marketing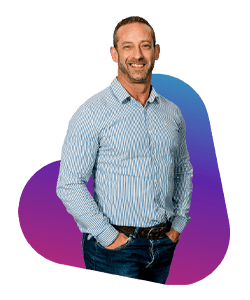 Chris Thompson
Mortgage & Protection Advisor
Our Mortgage Advisors in Sunderland
Here at Sunderlandmoneyman, our experienced mortgage advisors in Sunderland are able to find the most appropriate mortgage deal for your circumstances, using of our large panel of mortgage lenders. This includes a selection of well-known high street banks, building societies and more. We also work with plenty of specialist mortgage lenders, to help customers who perhaps have more difficult circumstances.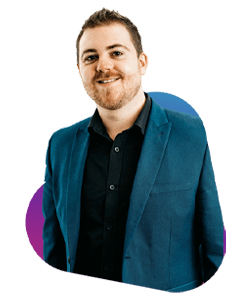 Charlie Bryson
Mortgage Advisor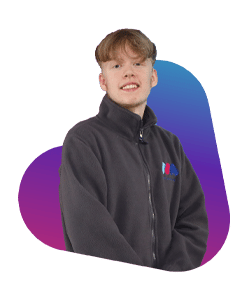 Conor Longthorn
Mortgage Advisor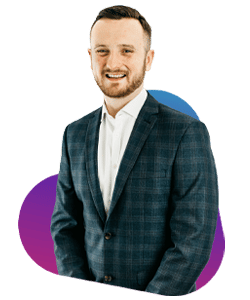 Daniel Dunning-Hornby
Mortgage Advisor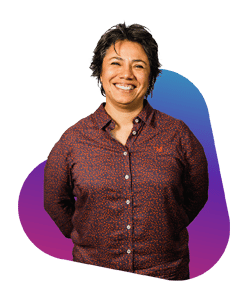 Dinah Harros
Mortgage Advisor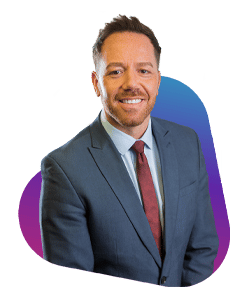 Jason Loft
Mortgage Advisor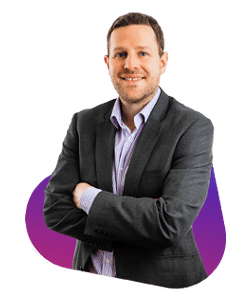 Jonathan Ventress
Mortgage Advisor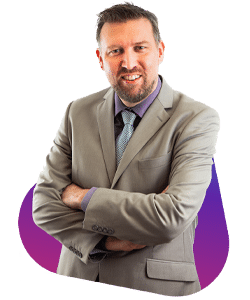 Leo Shakespeare
Mortgage Advisor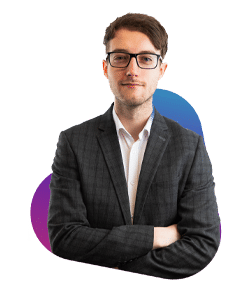 Tom Bowes
Mortgage Advisor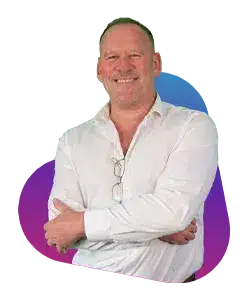 Vince Peacock
Protection Advisor
Later Life Team
For customers who meet the criteria for later life mortgages, perhaps if they are over the age of 55 and own a property with a value of at least £70,000, we have a fantastic later life mortgage advice team who will see if equity release, or an alternative is suitable for you, both personally and financially.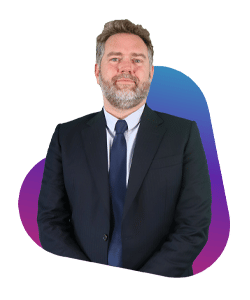 Dan Osman
Head of the Later Life Team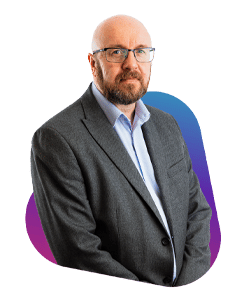 Wayne Dewsbury
Later Life Mortgage Advisor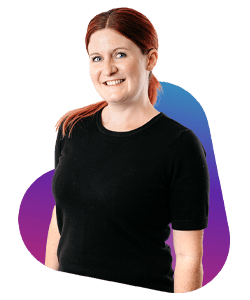 Anna Braithwaite
Later Life Mortgage Advisor
Customer Care Team
Our customer care team are on hand always to answer your phone calls, discuss any initial questions that you may have and most importantly, get you booked in for a free mortgage appointment with an appropriate mortgage advisor in Sunderland.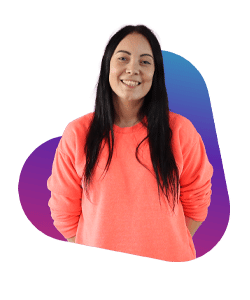 Leanne Ashman
Customer Care Team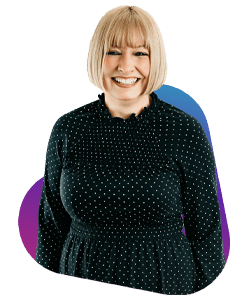 Helen Lenney
Customer Care Team
Help Desk
Our help desk team are here to deal with vital tasks in the background of our day to day work, helping customers with financial planning where it is needed. The paraplanners will create, implement and take a closer look at a customers financial plan.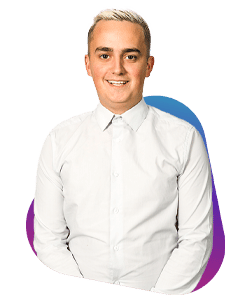 Aaron Platts
Help Desk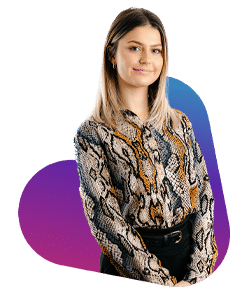 Jenna Fawcett
Mortgage Technician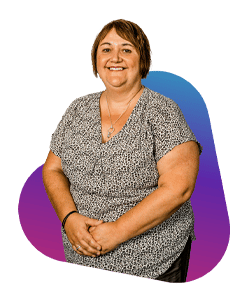 Kerry Bewell
Operations Assistant
Case Managers
Our fast & friendly team of mortgage case managers will liaise and communicate with customers and mortgage lenders, as well as their underwriters, solicitors and estate agents, when required. They are always on hand to help our mortgage advisors in Sunderland in managing your expectations and helping you throughout your mortgage process.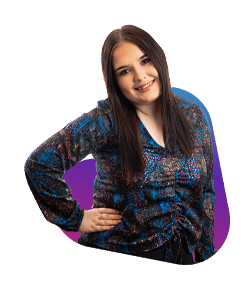 Chloe Masters
Case Manager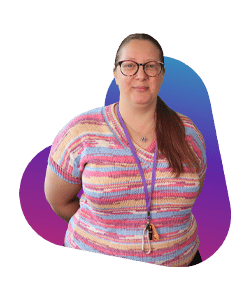 Debbie Stones
Case Manager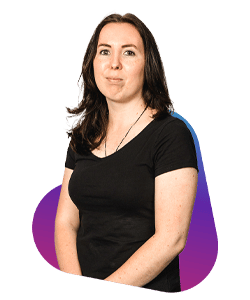 Jennifer Haydon
Case Manager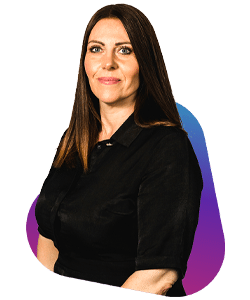 Louise Hepworth
Case Manager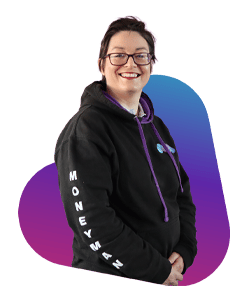 Lyndsey Smith
Case Manager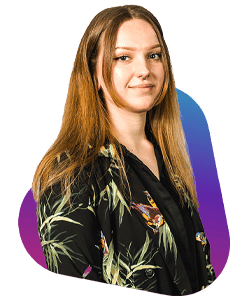 Meghan Robinson
Case Manager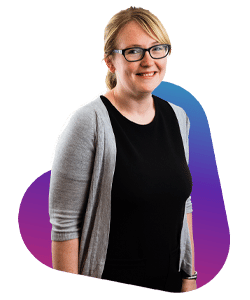 Joanne Parnell
Case Manager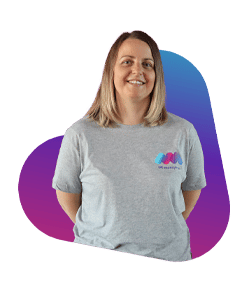 Stacey Jopling
Case Manager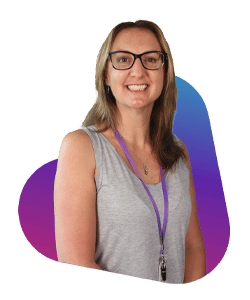 Wendy Olsen
Case Manager
Marketing Team
At Sunderlandmoneyman, we have our very own trusted marketing team who control every one of our digital channels and social media accounts, working hard to drive customer attention to our brand, whilst also sharing free information to educate anyone looking to take out one of our services.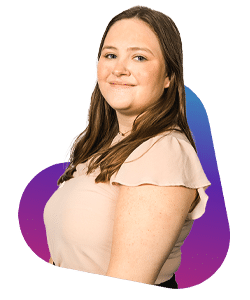 Bridie Robson
Marketing Assistant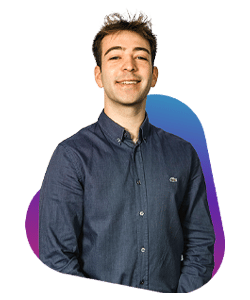 James Lawson
Marketing Assistant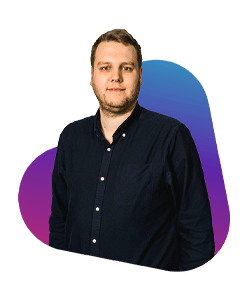 Lee Underwood
Marketing Assistant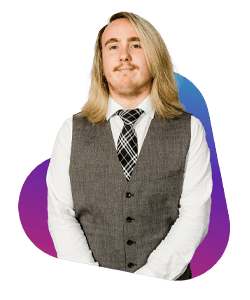 Michael Sallabank
Marketing Assistant